Orchids
by FRE-Photography
Many consider the orchid to be the queen of flowers. Botanists know about 1,000 genera and 15,000 to 30,000 species. Far too much to photograph everyone. I photographed a few in Welphausen at the Currlin orchid nursery.

There you can discover and experience over 1500 different types of orchids! In the jungle house there, the orchids grow together with accompanying plants wildly as in nature.

Currlin also offers a macro workshop. The photographs shown here were taken during a visit to the nursery in 2018.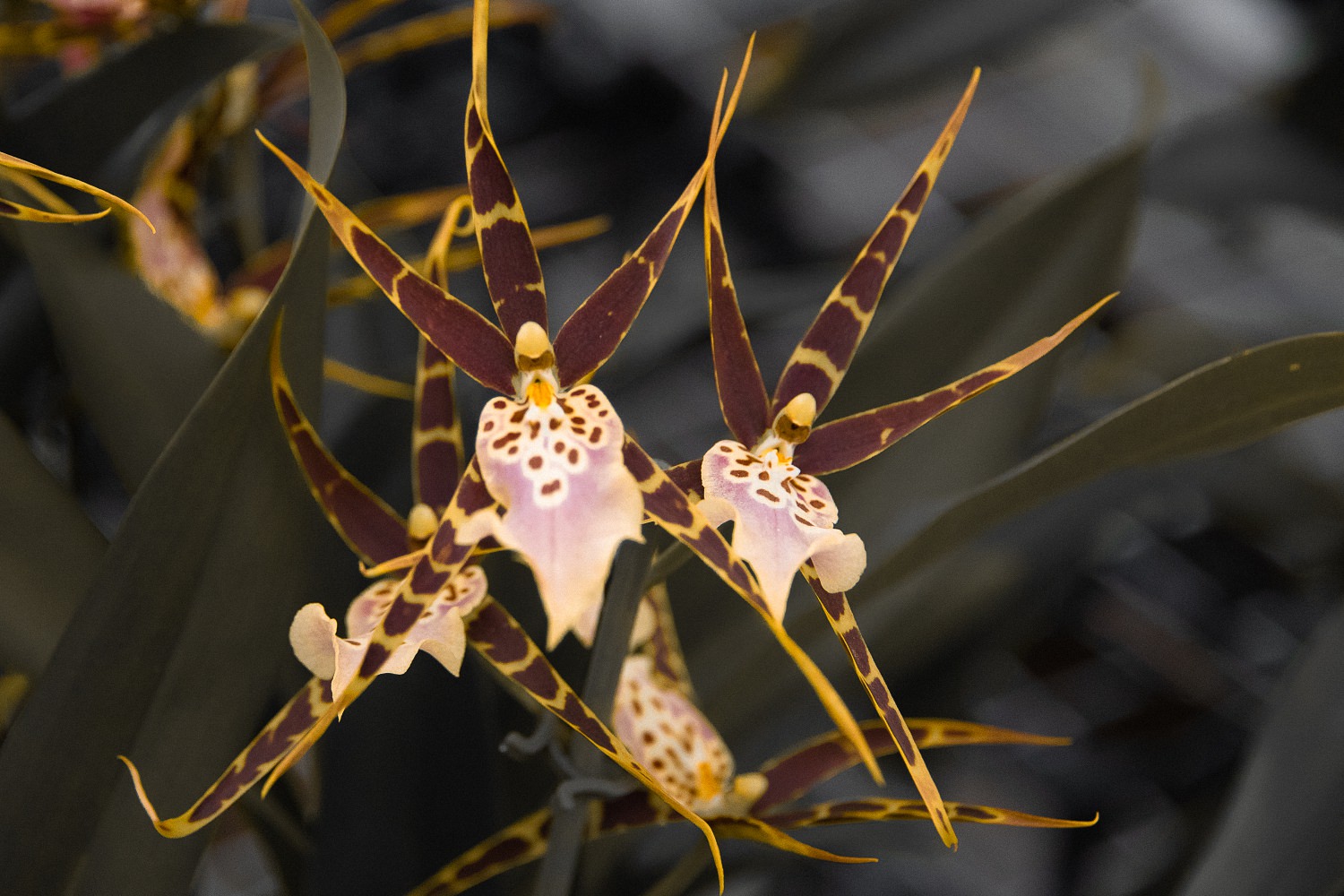 e-Mail
fre@fre-photography.de
Website
fre-photography.de
Address
Angermaierstraße 50
97076 Würzburg
Germany